Individual Services
AlphaStep offers 20+ courses, across seven categories which include; Foundational, Ninja Warrior, Mind & Body, Strength & Conditioning, Sports Specific, Parent-child, and Play & Learn.
Strength & Conditioning
The Strength & Conditioning courses train young individuals to develop their athletic abilities through systematic training, and a focus on correct techniques and skills. Within this category, there are three different courses, available for aged from 5 to 18+.
Speed & Power
This advanced programme helps young athletes develop speed and power skills, and maximise their neuromuscular systems and fitness abilities. It also teaches participants how to set their own training programmes.
Age group – 10-13, 14-17, 18+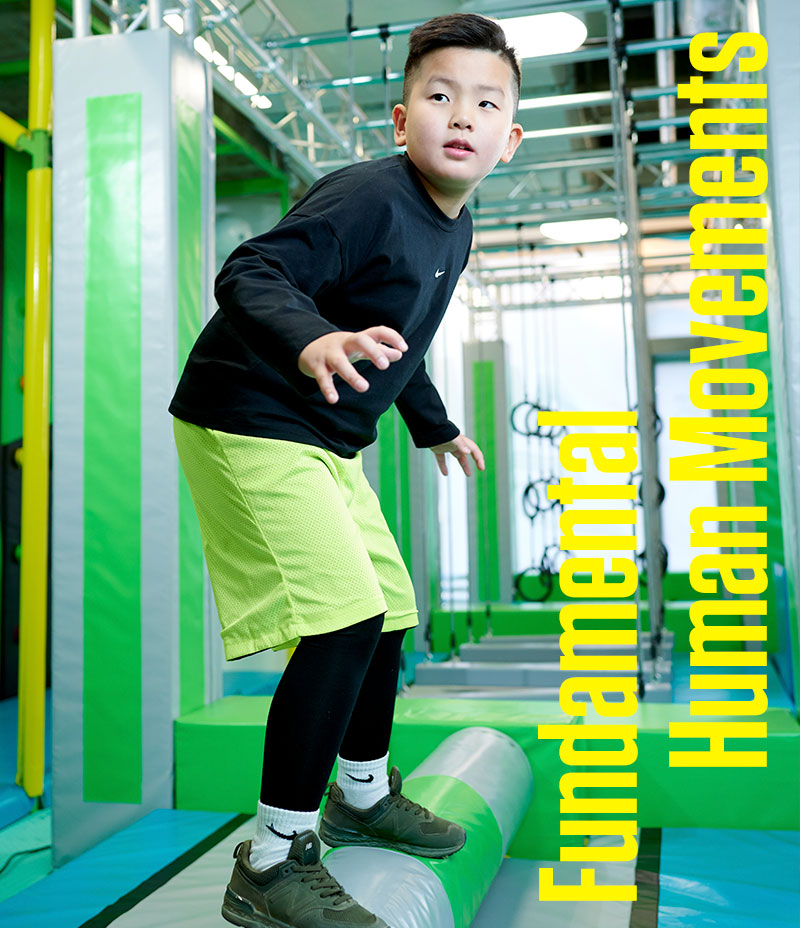 Fundamental Human Movements
This entry level programme teaches how to correctly perform the 5 fundamental human movements; push, pull, hinge, squat, and rotation, while also incorporating basic strength and conditioning training.
Age group – 5-7, 8-10, 11-13, 14-17, 18+