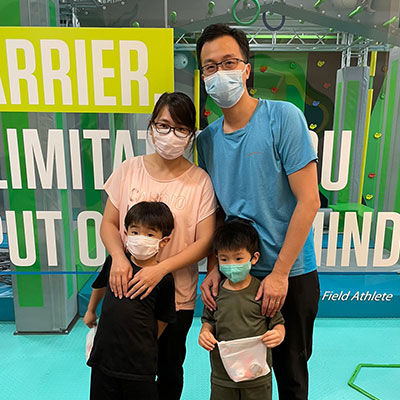 Ninja Warrior (Ages 3-5)
AlphaStep initiates modeling our better shape and fitness via holistic fusion of energetic training as well as fantastic venue. This stimulates kid and adult passionate to exercise-Drive physical and mental excellence amid challenging environment!
Parent – Calvin Ho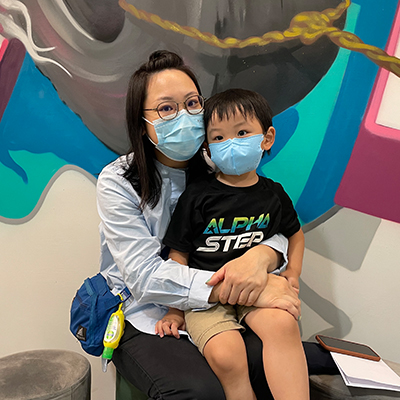 Ninja Warrior (Ages 3-5)
Coaches and all staffs are great and brilliant with the kids, they gave my son the confidence to try every single task during lesson, each session is tailored to improve kids'body awareness, control and balance through active play in one hour lesson.
I found my son has build physical strength and improved gross motor skills significantly after 8 weeks! Coaches also inspire me with suggestions on activities and nutrition tips!
Thank you AlphaStep!
Parent – Mrs Tang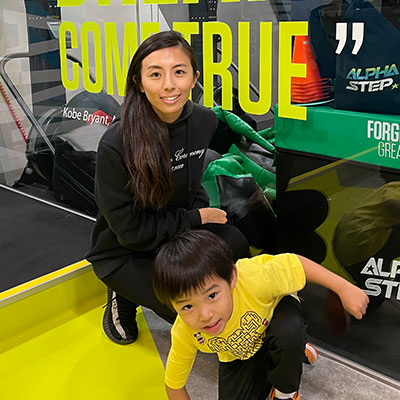 Ninja Warrior (Ages 3-5)
For so long I could not find a fitness facility that catered to children fitness until AlphaStep opens! Lucas loves the course very much and it is the highlight for him every week. It is a time for him to let off steam and burn off excess energy in a fun way. AlphaStep's trainers are so knowledgeable in children fitness and the course has good structure, progression and development.
Parent – Ginny Law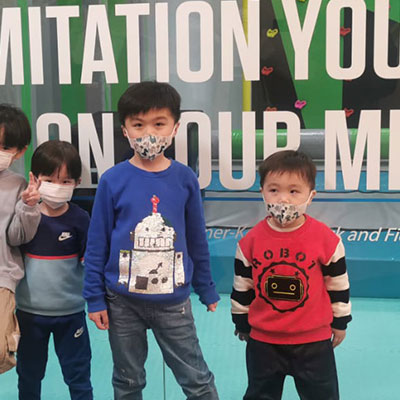 Foundational (Ages 3-5)
AlphaStep delivers amazing programmes where Jayden and Ryan are learning all the fundamental skills of movement and the importance of a healthy fit lifestyle. I have seen massive improvements physically and socially for both of my sons since the joined the regular course. Socially they have become more confident and outgoing. Physically they have improved a lot especially on coordination and agility!
Parent – Angela
Parent-child (Ages 3-5)
Jan is not a big sports fan and he has gained weight since the pandemic. I like the way AlphaStep structures the training every week. We have clear learning goal each class and we learn the specific fitness skills through interactive and fun activities. Coaches are very patient to all children too. These really help to maintain Jan's interest and motivation coming for workout. From the first day Jan has been very happy doing exercise here with me. I would definitely recommend AlphaStep to those who have children don't like exercise!
Parent – Kitlee Chau
Sports Specific – Basketball (Ages 6-8)
This is an incredibly unique course in Hong Kong that I would highly recommend. The thing I like the most is AlphaStep does not just run some boring class that repeats the same thing over and over. They constantly refresh the instruction and infuse new techniques or training focuses from time to time. Lennis has had a better level of endurance and become much more flexible after joining AlphaStep.
Parent – Phoebe Cheng