Sports Specific (Intermediate)
The Sports Specific (Intermediate) courses are designed for sports teams at schools and companies, as well as private groups. The customised programmes have a systematic and data-driven training approach to improve performance and nurture elites. Participants will learn how to train throughout different stages of the sport's season, and how to build their skills at each of those stages.
files/AlphaStep%20Price%20List.pdf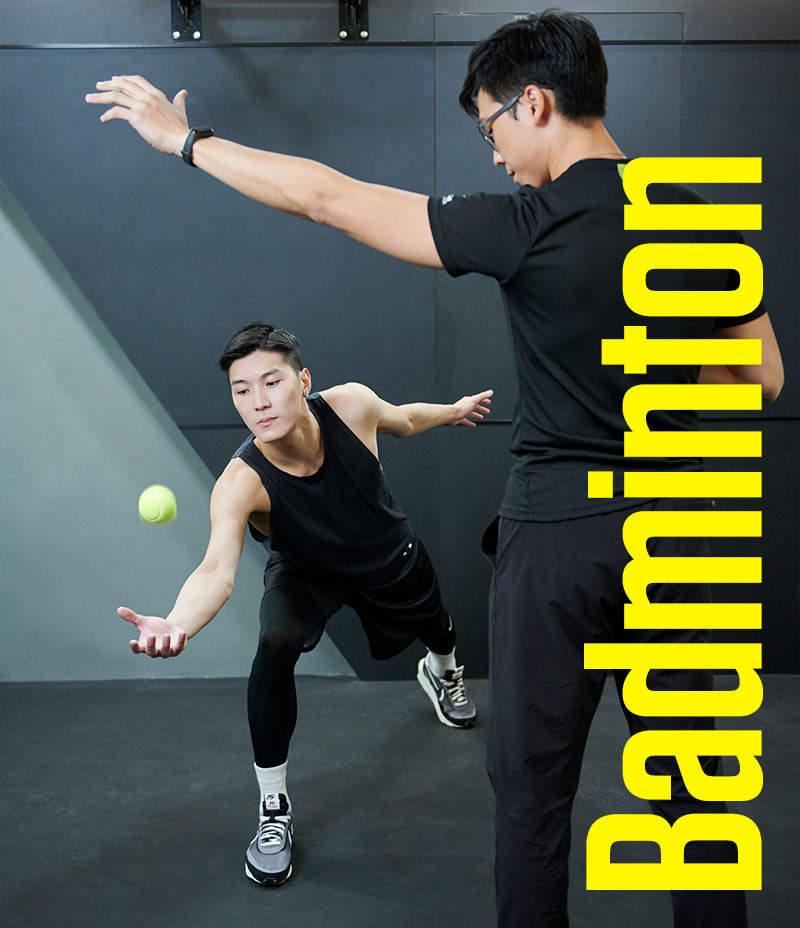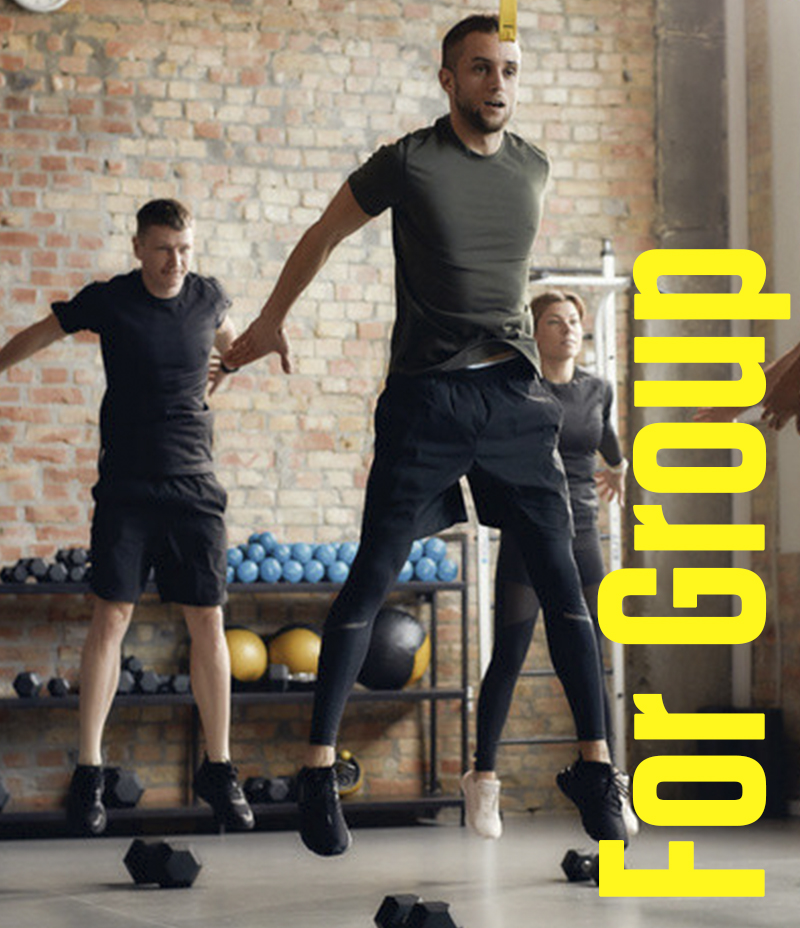 Customised Group Programme
The customised group training programme is built on the client's needs. Training can be conducted at AlphaStep or at the client's provided venue. Some group course theme examples include corrective movements, strength and conditioning, components of fitness, fundamental human movements, relaxation retreat and family workout, among others.
Contact us for more information