Individual Services
AlphaStep offers 20+ courses, across seven categories which include; Foundational, Ninja Warrior, Mind & Body, Strength & Conditioning, Sports Specific, Parent-child, and Play & Learn.
Play & Learn
The Play & Learn courses aim to provide physical and mental stress relief for the participants. They also act as a channel to improve social, physical and mental well-being for children who are lacking adequate exercise during school time. Within this category, there are two different courses, available for ages between 3 and 17.
After School Learning & Play
After School Learning & Play course allows students to enjoy fun and light activities after school. It focuses on improving their mental health and physical fitness, as well as promoting their learning ability through increased brain function and body movement. The classes are themed around academic fitness topics such as anatomy, sports techniques, and more.
Age group – 12-14, 15-17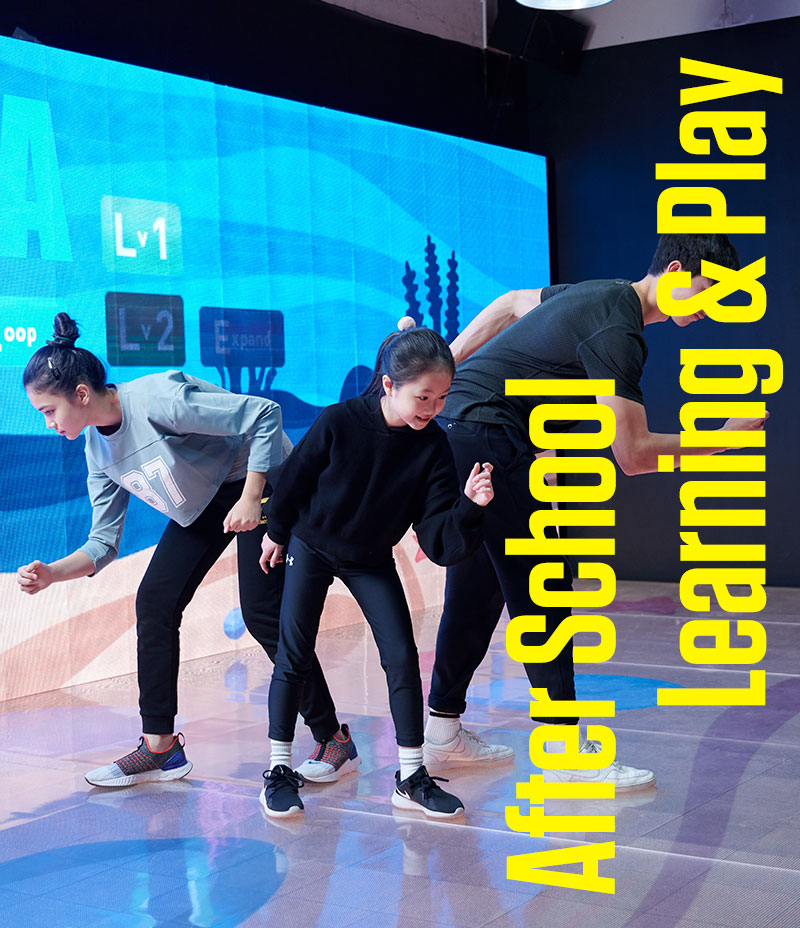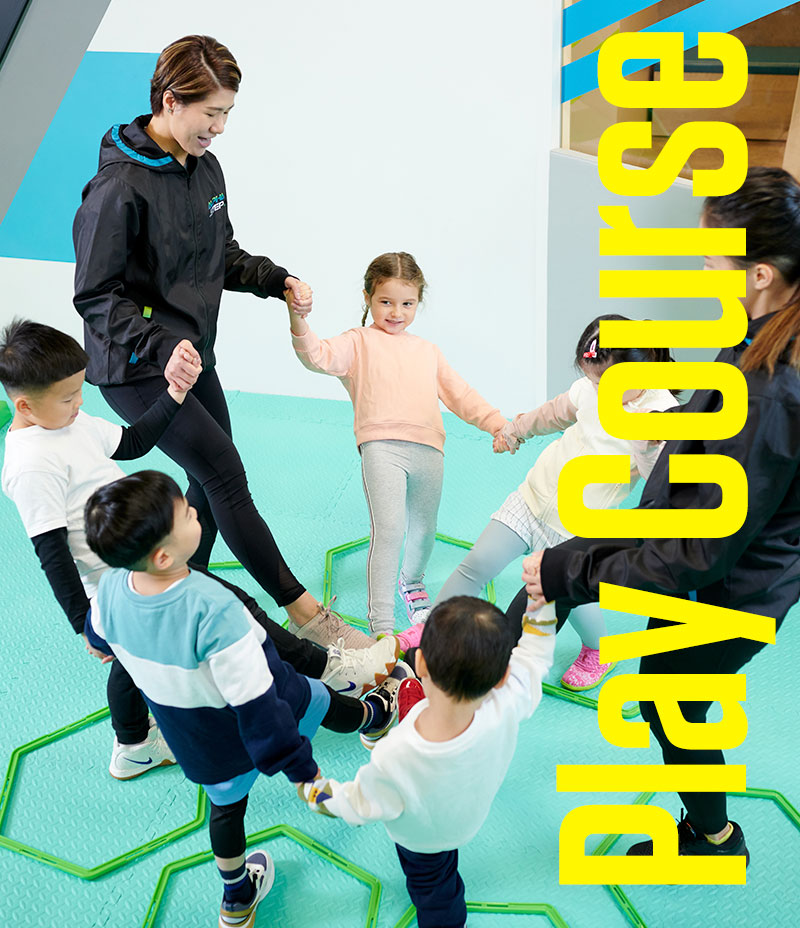 Play Course
Designed for children to have fun and use the ninja warrior facility under staff supervision, Play Course offers stress relief and teaches basic ninja warrior techniques.
Age group – 3-5, 6-8, 9-11, 12-15