Individual Services
AlphaStep offers 20+ courses, across seven categories which include; Foundational, Ninja Warrior, Mind & Body, Strength & Conditioning, Sports Specific, Parent-child, and Play & Learn.
Mind & Body
The Mind & Body courses focus on different aspects of health and fitness, namely heart health and body composition, mental and physical well-being, and aerobic/anaerobic fitness. Within this category, there are three different courses, available for aged from 3 to 18+.
Mind, Body & Fitness
Throughout the course, Mind, Body & Fitness takes children across different exercise areas from high intensity interval training, to mindfulness and relaxation.
Age group – 6-9, 10-13, 14-17, 18+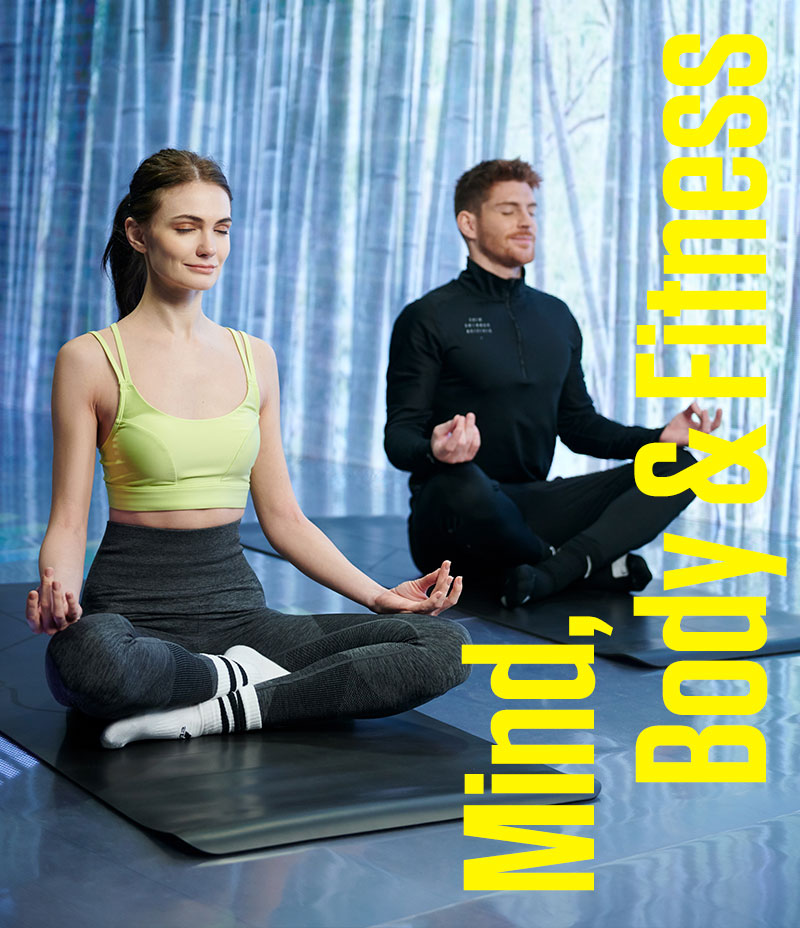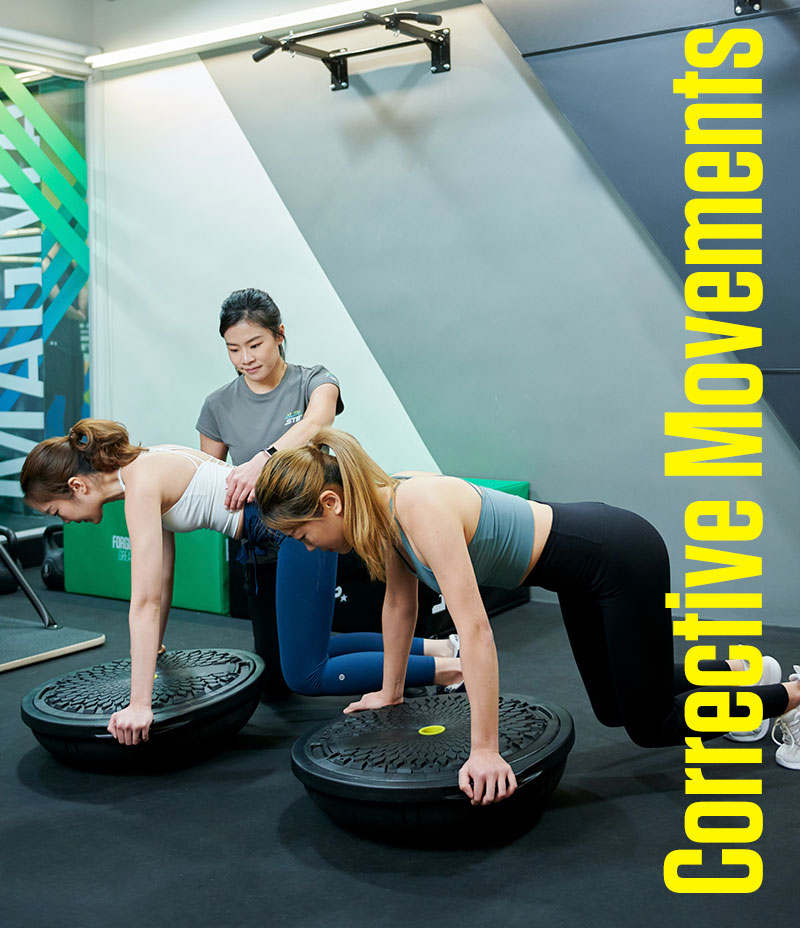 Corrective Movements
Corrective Movements targets fixing reoccurring bad habits and movements, by looking at individual muscle imbalances and pain points. The programme helps participants fix their posture, move better and live pain-free.
Age group – 14-17, 18+
Before School Fitness Club
Before School Fitness Club helps children develop a healthy daily routine, and increases their focus and energy levels at school. The course includes meditation, stretching and light exercise.
Age group – 3-5, 6-8, 9-11